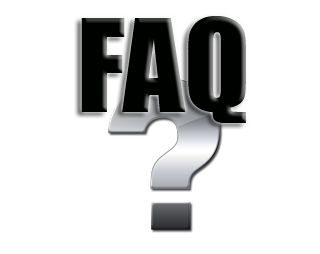 What is Find my iPhone?
Find my iPhone or iPad is a PRE-installed function in every IOS-device. You can track, lock or erase your device with a computer. This function is by default activated in your device if you have not manually de-activated it.
FMI has to be de-activated before sending your device for service. Otherwise we can not finish service on the device.
Phone got wet, what to do?
Normally we can get info from device by ultrawashing it. We charge customer for successful service only.
Can I buy spareparts and accessories from you?
We sell spareparts and accessories in our stores only.
My device does not work properly after service, what to do?
Contact our customerservice by phone or by email. Of course we repair your device for free this time.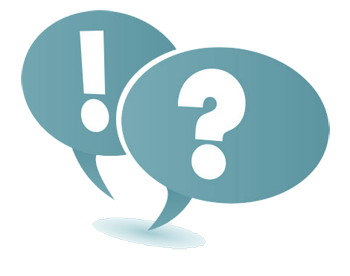 If you have any questions, you can always contact our customerservice
0600 301 300 or by mail info@multicare.fi